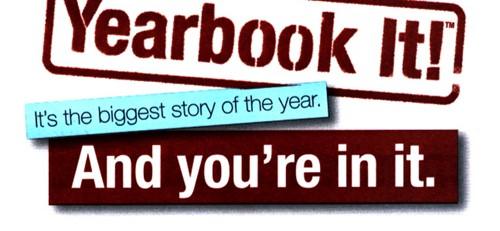 Yearbook Club

Attention 8th Grade Families:

Your student's yearbook needs you! Add that personal touch to your 8th grade yearbook by taking some candid shots throughout the year and uploading them when the link opens in January. Start looking through your phone and cloud service for shots from your years here at MES! Search for that perfect baby picture, too! They will be added to some very special collage pages in the yearbook.

All MES families:

Take lots of photos this year and all of the fun events you'll attend with classmates and friends. You can upload them later this year and they can be added to the yearbook for you to look back on for years to come!

The MES Yearbook Club is comprised of 8th grade students who wish to be a part of creating their last elementary school yearbook. Students meet at the beginning of the year to make decisions on the yearbook theme for the year. Throughout the year, students will periodically meet during their lunch period to digitally create collages to compliment grade-level pages in the yearbook. In addition, club members will digitally create collages covering their years at MES, their 8th grade year, and baby pictures of themselves and fellow students.
Yearbook Club

Advisors: Teresa Reichey and Laura Wahl

Grade: 8

Location: Mrs. Wahl's Room

Meetings: Does not meet weekly, meeting dates depend on deadlines. During these deadline periods club generally meets on Wednesdays during 6th period lunch.

Membership: Must be an 8th grade student

Dues: $0.00