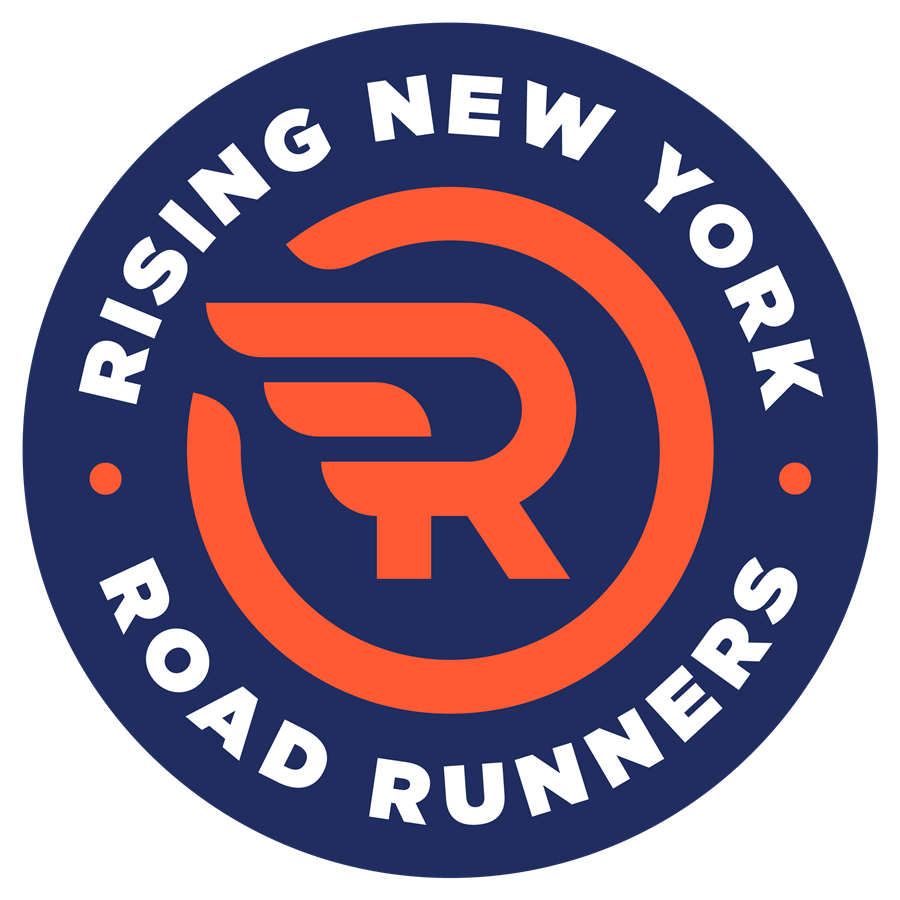 Road Runners (formerly Mighty Milers)

Road Runners will begin Wednesday, October 9th

HISTORY OF THE CLUB:

The Rising Road Runners Club provides our students with the opportunity to walk or run, 1-2 times per week for exercise. Sessions are held outside when weather permits, or inside the school building and gymnasium. The program gets kids moving, builds their self-esteem, encourages teamwork, and teaches goal-setting through fun running.

The 2016-2017 school year was the first year that we introduced the Mighty Milers Club and there was an excellent response! Over 100 students joined and there was an average of 60-70 students per week who showed up early, on Wednesday mornings, to run with our group! We expanded the group to any student in PreK through 5th grade. We logged in over 1000 miles for the year as a group! We participated in the Mom's Day 5K Fun Run as a group and we held a recognition ceremony/ice cream party to celebrate everyone who was involved. Our students received many incentive gifts from the company throughout the year-everything from key chains, to shirts, New Balance sneakers, gym bags, the list goes on and on. The gifts were a great way to keep the kids motivated and there is no cost to belong to this awesome group!

During the 2017-2018 school year, the New York Road Runners, who are the supporters of this program, decided to change the name from Mighty Milers to Rising New York Road Runners. Even though the name is now different, the program will basically be the same. There will still be incentive prizes and lots of fun! The program will introduce updated, research-based curriculum based on physical literacy and long-term athlete development. We hope to encourage our students to stick with running and aspire to participating in races as they get older. We are looking forward to another exciting year and the club will be open to ALL students in Manasquan Elementary School.

We will meet on Wednesday mornings at 7:40 AM -- and periodically, an additional day per week may be added. This will be decided upon once the school year begins.

If you have any questions about the Road Runners Club, please contact Kristine Pierce, kpierce@manasquan.k12.nj.us, or ext. 2307.
Road Runners

Advisor: Kristine Pierce

Grades: All Manasquan Students!

Location: Gym or Back field

Meetings: Wednesdays at 7:40AM Beginning October 9, 2019

Membership: No

Dues: None