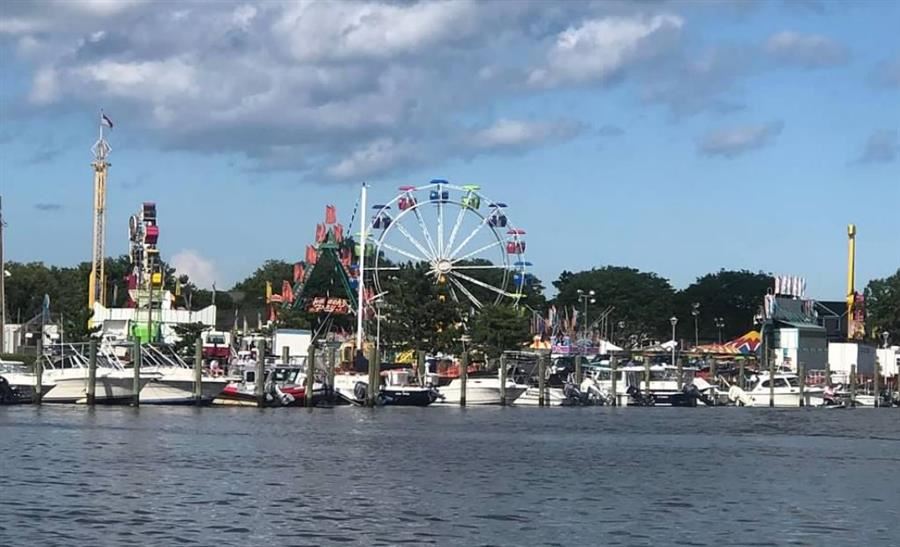 What is Photography Club?

The Manasquan High School Photography Club allows students to experience the creative and rewarding nature of photography. One objective of the club is to enhance the students' school experience through a supportive group of individuals with whom their work can be shared. The skills and techniques that lead to the capturing of thoughtful, imaginative and intelligent images is a focus. Club members participate by completing weekly photo assignments that are then shared with the club. Photos are shared for use in the MHS newspaper, yearbook, literary magazine and webpage. The club's year culminates with an annual student exhibition of photographs that is open to both the school community and the general public. The club membership is open to all students in good academic standing in accordance with the eligibility policy outlined on pages 71 and 72 of the Manasquan High School Student-Parent Handbook.
Photography Club

Advisor: Courtney Larkin

Location: Room 211

Meetings: All meetings will be announced through the club Canvas page and the club REMIND App!

Membership: Open: Please email Mrs. Larkin if you would like to join!

Dues: None at this time.