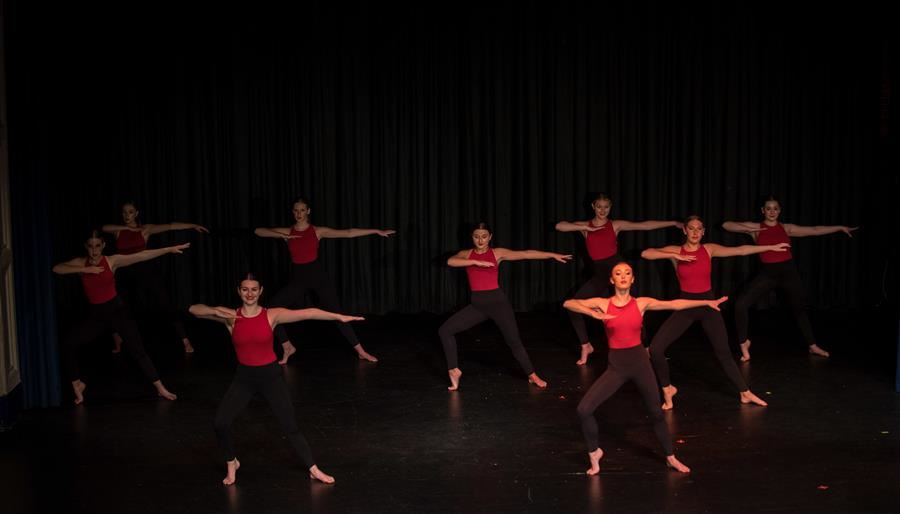 The MHS Dance Club aims to enrich the MHS dance program by highlighting the special talents of Manasquan High School students in the area of dance.

This club promotes an appreciation of dance and performance through collaboration. This club will offer additional performance opportunities for students who are interested in performing solos, duos, trios or small group pieces in upcoming dance shows. Students are not required (but encouraged!) to be enrolled in a dance class in order to participate in the dance club.

Students can also join dance club and help out behind the scenes! Students can contribute art work for programs, assist with running the lights and sound, help out with costumes, plan fundraising initiatives, assist backstage and more!

Follow us on Social Media for Updates!

Instagram: @mhsdance__

Twitter: @MHSDance__

Facebook: Manasquan HS Dance

Please contact mgalano@manasquan.k12.nj.us with any questions.
MHS Dance Club

Advisor: Melissa Galano

Location: Dance Room (120)

Meetings: Unit Lunch and After School