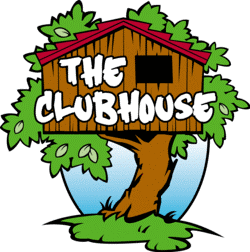 "Warrior Clubhouse" Before & After Care Program
We are excited to offer you our new before and after care program, "Warrior Clubhouse"!
The new program will be coordinated and implemented by our own M.E.S. faculty and staff members. An informational flyer and application for the program are located in the link below. If you are interested in the services for your child(ren), please download and complete the application and return it to the Main Office by Wednesday, August 24th.
PLEASE JOIN US FOR A WARRIOR CLUBHOUSE "MEET & GREET" ON TUESDAY, AUGUST 30TH AT 8:00 AM IN THE MANASQUAN ELEMENTARY SCHOOL CAFETERIA! Details are listed in the link below.
Warrior Clubhouse Meet & Greet