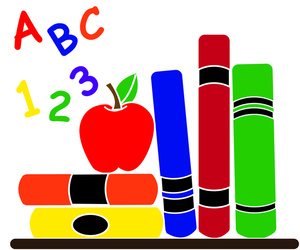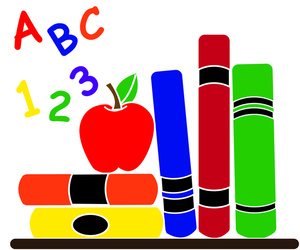 LANGUAGE ARTS AND MATHEMATICS
FUNdamentals provides supplemental instruction in Language Arts Literacy and Mathematics for identified students in grades K-8. This program has been designed to meet your child's individual instructional needs. The goal of the program is to remediate targeted skills and/or gaps in learning in order for our students to perform at a level commensurate with his or her grade placement.
GUIDELINES FOR INSTRUCTION:
Recommendation for Placement (Grades K - 8)
Grade K - 3: Teacher Recommendation - ELA & Math grades (82 and below) & basic skills gaps/needs observed
Grade 4 - 8: PARCC - Language Arts Literacy & Mathematics (TBD)
***Other methods of possible placement in program:
- Teacher Recommendation: ELA & Math (82 and below) & basic skills gaps/needs observed
- Administrative Recommendation
- Recommendation of I&RS Committee
- Parental Request
Length of Classes
Grades K-8 Language Arts and Mathematics
All classroom teachers are responsible for differentiated instruction on a daily basis.
Teachers also provide a minimum of one extra-help session after school per week. In grades K-5, appropriate guided reading group placement, as well as additional remedial assistance is also implemented as deemed appropriate by teacher.


Pull-out program (Grades K-8):
Language Arts (reading and writing) - Twice per week (42 minute periods)
Mathematics - Twice per week (42 minute periods)
---
Parent Resources: