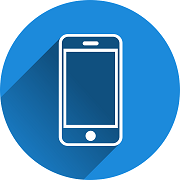 District Phone System Transition
Parents and community members should be advised that the district is currently transitioning to a new phone system. During this transition time we apologize for any disruptions to calls or our phone service.
Many extensions have changed! To reach your intended party, we recommend calling your school building at 732-528-8820 (HS) or 732-528-8810 (ES) and using the prompts or dialing # for the school directory.
---